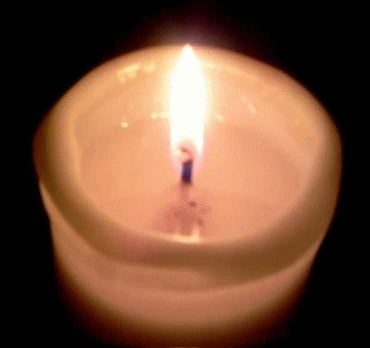 Sometimes it is necessary to burn a candle for other people or just for yourself. A candle burning for Love, Light, Power, Healing and extra attention.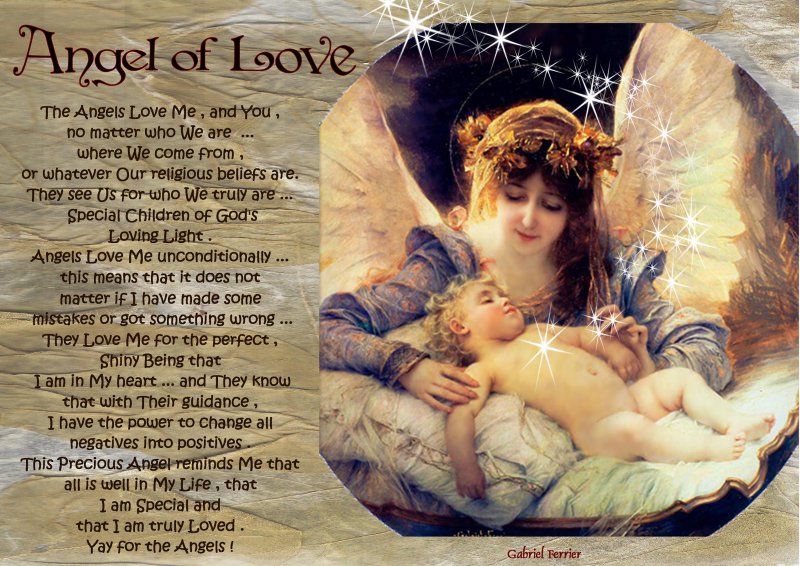 Pastor Frank countrydirector of Malawi, 19-7- 2016
In Malawi we have great hunger about 9 million have no food even in our community affected with this hunger chief asking for help like food many food in Malawi is rice and maize (sima) from maize so now in our country  we don't have maize we ask you to help us  with food from your country our government is buying maize from Brazil but is not enough please help us we want reach 200000 people with food in our community our proposal budget Euro 10,000
Praying for us our country Malawi we are in big pain.
This page is also available in Dutch.