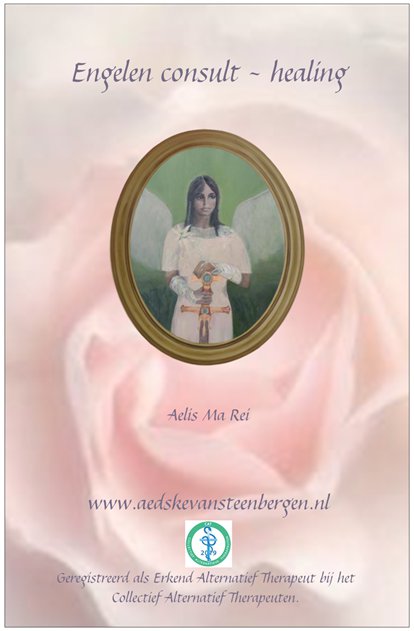 "In every man lives a desire for meaning. A desire to discover. The secret of his own existence. To find his own destiny." Teresa of Avila
Angel consultation / healing for guiding transformation processes.
During an Angel consultation / healing, clear insights are given on your situation via the Angel cards. The message that is given to you from the Angelic World will be given in a loving and safe way to help you further on your path of life. Your own free will is always come first. Clear insights often come while Light is brought into a difficult situation. If you wish, you can receive also a healing via the Angelic Energy.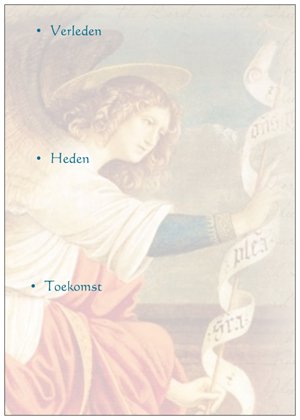 This page is also available in Dutch.