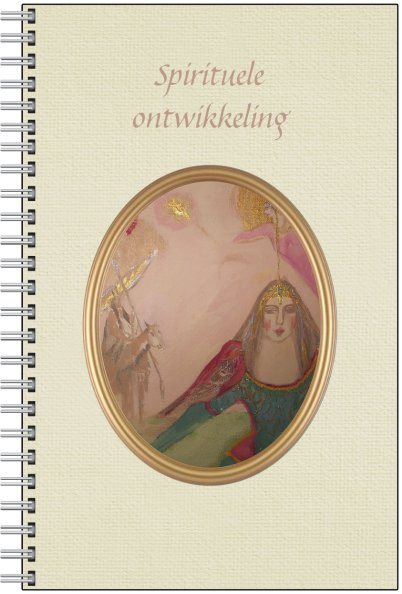 SPIRITUAL DEVELOPMENT COURSE
In this course you learn to trust your intuition and how you can enlarge it. Attention is paid to the backgrounds of various themes such as:
Making contact with the Spiritual world.

The power of Meditation and Visualization.

Energetic cleaning and protection.
Transformation

Learning the interpretation of Colors and Symbols.

The working of the Aura and Chakras
Working with Angels and Archangels
This page is also available in Dutch.