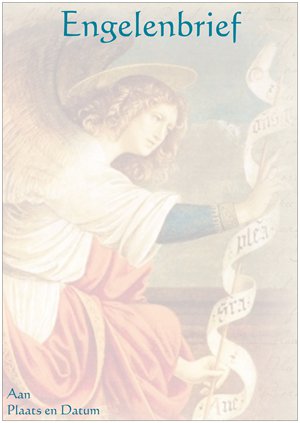 This is a great way to connect and communicate with the Angels of Light.
You can clearly formulate and express your positive and loving intentions in the Letter of Angels, so that they can be realized through higher levels of the Divine Universe and the Arch~Angels.
This page is also available in Dutch.