A Burning Candle For
Pastor Frank countrydirector of Malawi, 19-7- 2016
In Malawi we have great hunger about 9 million have no food even in our community affected with this hunger chief asking for help like food many food in Malawi is rice and maize (sima) from maize so now in our country  we don't have maize we ask you to help us  with food from your country our government is buying maize from Brazil but is not enough please help us we want reach 200000 people with food in our community our proposal budget Euro 10,000
Praying for us our country Malawi we are in big pain.
Pastor Frank countrydirector of Malawi, 21-3 – 2019
Praying for Malawi , Mozambique and Zimbabwe we have been affected by cyclone ldai almost 1000 people died 2.6 million people have displaced In Malawi 14 district have been affected 922000 have been affected 577 injuries 56 died 126000 have lost every thing their homes and crops destroyed They spend 24 hours no eating any thing , They need emergency support like Food , shelter, medicine, water and cloth any support is needed. Thousands of people they can die lack of food Please praying for Malawi.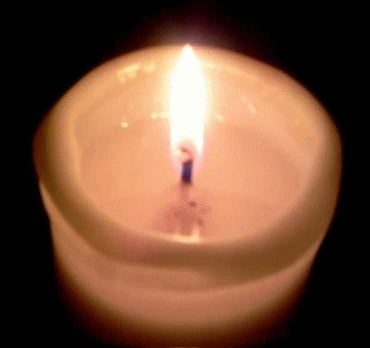 PRAYER
I ask the Divine Source of Love and Light and all the Archangels to stay close with you and to give you all extra Love, Protection, Guidance and Healing during this difficult time.
In particular, I ask:
Archangel Michaël to bring good solutions with his great and mighty power and strong protection.
Archangel Chamuël to stay connected by the Power of Divine Light and unconditional Love.
Archangel Uriël to strengthen your body, soul and spirit.
Archangel Raphaël to take away the feeling of loss and abandonment and to bring you all a powerful healing.
AMEN

This page is also available in Dutch.