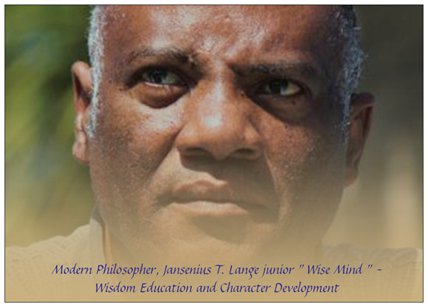 INTRODUCTION JANSENIUS T. LANGE JR.
Mr.Jansenius T. Lange Jr. is the Founder / President of Self-Development Wisdom Institute. His "Wisdom Education" is an educational blueprint for human beings who choose to cultivate their respective Human-energies and life style.
"I am a modern philosopher. My vision and passion is to create wisdom education to stop bullying and suicide practices among Americans and all teenagers worldwide. My vision to educate teenagers to spiritual and human-energies' wisdom was revealed to me at a very early age and is still my motive for the work that I do so passionately.
I will always be a leading advocate for anti-bullying in the United States and globally…" "WHY" would a human-being deliberately choose to hurt another fellowman. "WHAT" cause them to want to do so, knowing well the consequences of the action".
"I have succeeded in identifying the antidote to this devastating epidemic after 23 years of effort, and now need the collective union of everyone, because this is a world-community issue and matter".
Background modern philosopher
Television:
NBC, ABC and CBS.
Tune in to listen to modern Philosopher – Jansenius T. Lange Jr's, radio show "Wise Mind" produced by radio host, Gigi Adams-Evans, live every Sunday from 6-6:30 pm (est) on BTR Radio.
TIP
WHERE WE ARE…?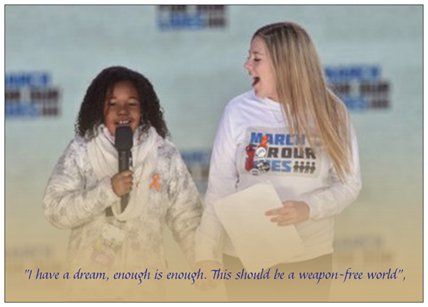 Yolanda Renee King
'My grandfather had a dream that his children will not be judged on the color of their skin",
said Yolanda Renee King, the oldest granddaughter of Martin Luther King, who gave his legendary speech on August 28, 1963 in Washington.
"I have a dream, enough is enough. This should be a weapon-free world",
says 9-year-old Yolanda.
She called to the crowd and asked all protesters to repeat her words up to three times.
Book
 Who Are We & Wise Mind is wereldwijd beschikbaar als E-book (behalve bij Amazon.com). Gepubliceerd auteur/schrijver: Jansenius T. Lange Jr.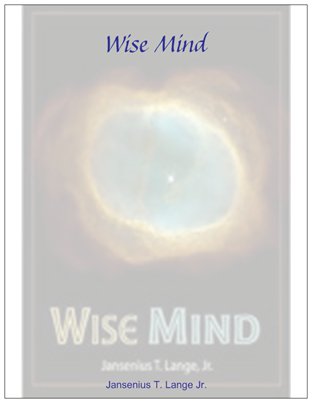 "Spiritual light is life and Spiritual life is hope…" -JTL
Quotes
Cultivate a mind that can also inspire & stimulate others' effortlessly.
It is your "mind" that creates the vision which in your turn shape your daily living. Nurture yours…
Your gratitude – energies is not alive, when banned from displaying freely through you.
It is "Wisdom" that leads the mind, not the human…
Discouragemant in you, will deplete your hope – energies. Stop it, or depression will show up.
It is your mind that create the vision which in turn shape your daily living…
Your Core is Love – energies. Wy would you create belief that someone else have You…?
It is "Honestey" that sets "the Heart and Mind Free"
When disconnect with it's "Core" the mind will driftaway. …Secure yours…
Expose your mind to universal wisdom of meditation.
By: Jansenius T. Lange Jr. www.WiseMindDevelopment.org  E-mail: Titolange@yahoo.com
LinkedIn: Jansenius T Lange Jr.
Facebook: Jansenius TiTo Lange Jr.
Twitter: @Papacito1955
Tel. 786-985-7229  USA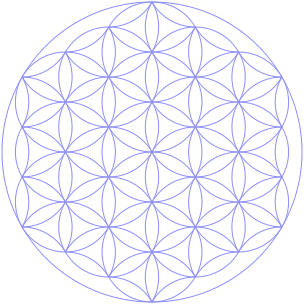 This page is also available in Dutch.