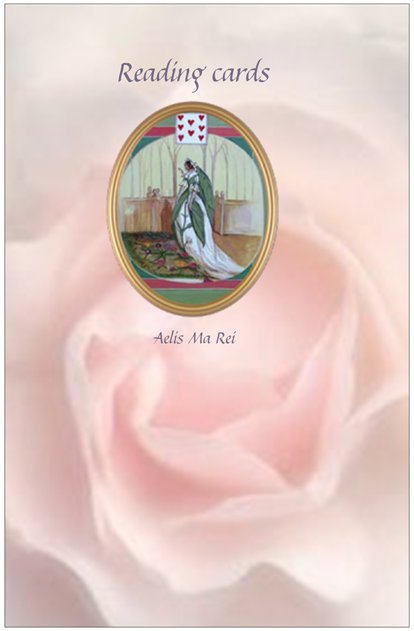 "You do not choose the cards, but the cards choose you."
A CONSULTATION
During a consultation you can ask personal questions on a specific theme.There may also be a general legging to be done. The interpretation of the cards acts as a mirror and can thus provide more clarity regarding the question. The purpose of the consultation is to provide support and to promote spiritual growth by experiencing the connection with the other divine dimension.
There may be several cards are used, such as the Mademoiselle Lenormand and the Angel cards.
Angel consultation / healing is a very nice possebility for guiding transformation processes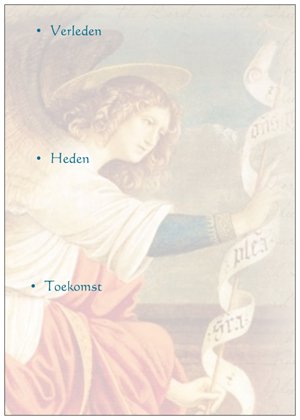 ---
Graduated inTarot and Lenormand
A consultation costs 40 Euro for one hour.
As A

ccredited Alternative Therapist

associated with CAT Collective Alternative Therapists.
This page is also available in Dutch.