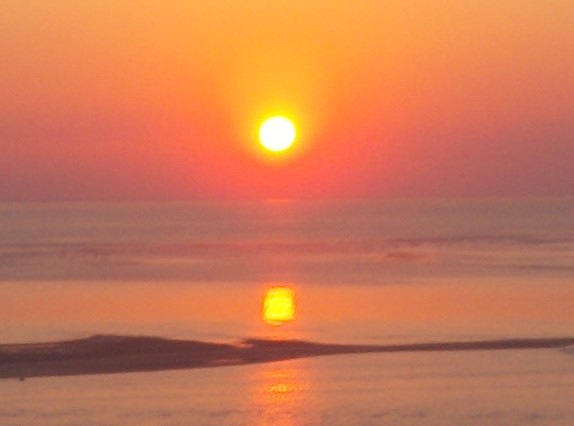 In a Reiki treatment the universal life energy flows through the hands of the practitioner to the person who receives the Reiki treatment. During the treatment the hands will be held in different positions or held above the body. Reiki can be given on the chakra's or where specific complaints are. The amount of Reiki energy which is passed, is tailored to your needs. Reiki can also be given at a distance.
Reiki supports and encourages the self-healing ability, it works blockages, it works detoxifying and brings harmony. This can be on mental, emotional, physical and spiritual level.
Reiki also offers the ability to understand the processes that take place in your life, more insight can make it manageable and can be as a personal tool for healing and growth. It even accelerates spiritual growth or self-development. So Reiki can be used to address problems that originate in the past.
The experiences during a Reiki treatment vary from person to person. Often they experience a feeling of total relaxation. Sometimes one feels that the places where the practitioner's hands are placed feel warm or tingle. It may also be that you do not feel anything during the Reiki treatment. The effect of the treatment may be noticeable only at a later point in time.
This is a combination therapy of  Reiki with crystals.
Full Spectrum Healing stands on its own, works on frequency of light, the white light and works very closely with the angels, higher light beings and ascended masters. Full Spectrum Healing is very effective and is gladly taken to neutralize problems with the past. Often, existing blockages or negative emotional patterns from the past can be resolved.
Reiki can work well in addition to a conventional, regular treatment (it does not pretend to make a medical diagnosis or to be a medical treatment).
Reiki Master in the Usui System of Natural Healing with additional 5th, 6th grade.
Master in Kundalini Reiki / Boosters, Kristal, Golden Blue Reiki and Full Spectrum Healing.
A consultation costs 40€ for one hour.
This page is also available in Dutch.