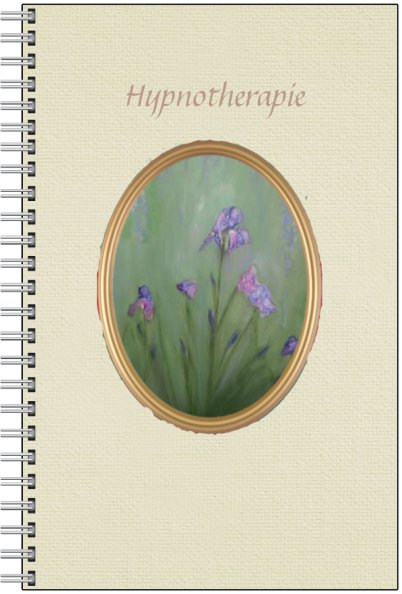 "Working on healing and spirituality by giving rest to the mind"
Hypnotherapie is een behandelmethode om lichamelijke en psychische veranderingen teweeg te helpen brengen. Het is bijzonder om te ervaren hoe wonderbaarlijk snel en effectief het zelfgenezend vermogen van de cliënt aan het werk gaat met hypnose. Zo kan er met regressiehypnose problemen uit het verleden worden opgelost. Levensproblemen zoals stress gerelateerde problematiek, fobieën, angsten, rouwproces, faalangsten, jeugdtrauma's zijn via deze weg goed te behandelen. Tijdens de Hypnotherapie sessie wordt er gewerkt volgens natuurgerichte principes zoals Magnetisme, Hypnose en Hypnotherapie, Positieve herstructurering, Regressie, Reïncarnatie en Toegepaste Psychologie. Het is heel goed mogelijk om na enkele sessies een goed resultaat te ervaren.
De Hypnotherapie sessie wordt gegeven volgens de methode Rob van der Wilk.
Rob van der Wilk (1946-2012) was master hypnotherapeut, paragnost, docent en producent. Hij was een bekende naam in spiritueel, paranormaal en therapeutisch Nederland. Hij was voorzitter van de Nederlandse Beroepsvereniging van Hypnotherapeuten en wordt beschouwd als de beste hypnotherapeut van de 20e Eeuw.
Hij ontwikkelde als een van de eersten in Nederland een opleiding tot hypnotherapeut en had zijn eigen procedure hiervoor. Het Positief Her Structureren – Positieve affirmaties- speelt hierbij een belangrijke rol, zodat de natuurlijke levenskracht zich opnieuw kan programmeren en deze teruggebracht kan worden naar de natuurlijke oorspronkelijke gezondheid.
Book – Rob van der Wilk: In Hypnotherapie, Handboek voor Psychotherapie
Accredited

Hypnotherapist, with the following components: Magnetism, Hypnosis and Hypnotherapy, Positive Restructuring, Regression, Reincarnation and Applied Psychology.

The professional training for hypnotherapists has been followed at Stichting Paradidakt and is registered with the International Hypnotherapist Register (IHR), has been tested by the KTNO and approved by the BATC and the CAT.
 A consultation costs 40 Euros for one hour.

This page is also available in Dutch.