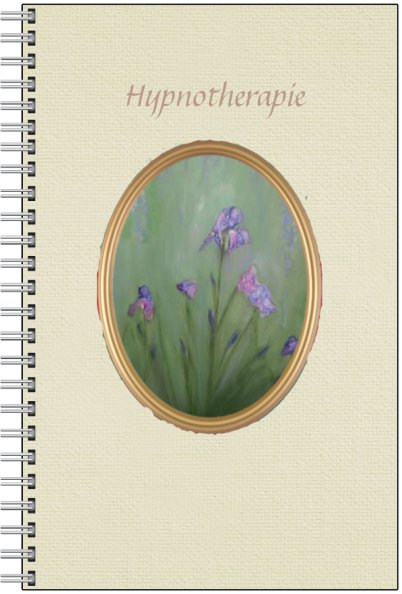 "Working on healing and spirituality by giving rest to the mind"
Hypnotherapy is a treatment method that is used to create physical and psychological changes. It is special to experience how amanzingly fast and effective the self-healing capacity of the client is working with hypnosis. In this way, problems from the past can be solved with regression hypnosis. Life-related problems such as stress-related problems, phobias, fears, grieving process, fear of failure, and youth trauma can be treated well in this way. During the Hypnotherapy session I work according to nature-oriented principles such as Magnetism, Hypnosis and Hypnotherapy, Positive restructuring, Regression, Reincarnation and Applied Psychology. It is quite possible to experience a good result after a few sessions.
The Hypnotherapy session is given according to the Rob van der Wilk method.
Rob van der Wilk (1946-2012) was a master hypnotherapist, psychic, teacher and producer. He was a well-known name in the spiritual, paranormal and therapeutic Netherlands. He was chairman of the Dutch Professional Association of Hypnotherapists and is considered the best hypnotherapist of the 20th Century.
He was one of the first in the Netherlands who developed a training as a hypnotherapist and had his own procedure for this. Positive Restructuring – Positive affirmations – plays an important role in this, so that the natural life force can reprogram and can be brought back to the natural original health.
Accredited

Hypnotherapist, with the following components: Magnetism, Hypnosis and Hypnotherapy, Positive Restructuring, Regression, Reincarnation and Applied Psychology.

The professional training for hypnotherapists has been followed at Stichting Paradidakt and is registered with the International Hypnotherapist Register (IHR), has been tested by the KTNO and approved by the BATC and the CAT.
 A consultation costs 40 Euros for one hour.

This page is also available in Dutch.