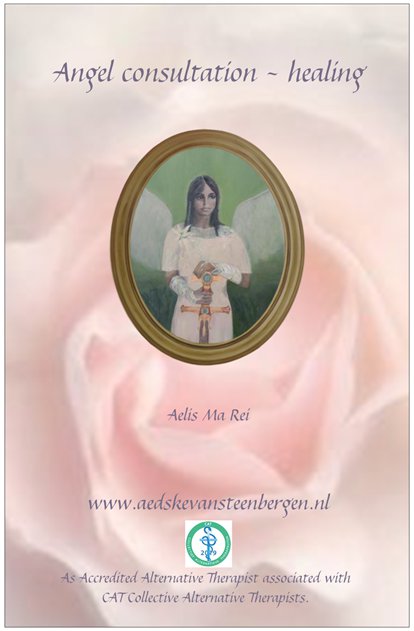 Spiritual Angel Consultation
Spiritual Angel consultation / healing for guiding transformation processes.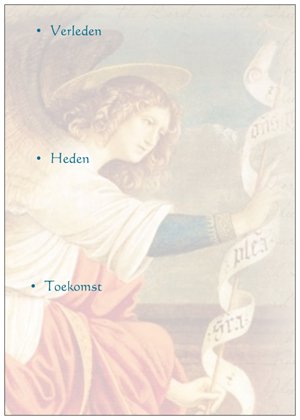 During an Angel consultation / healing, clear insights are given on your situation via the Angel cards. The message that is guided by the Angelic World will always be given in a loving and safe way and help you further on your path of life. Your own free will is always paramount. Clear insights and Light are brought into a difficult situation. It is also possible to receive a healing given via the Angelic Energy.
This page is also available in Dutch.