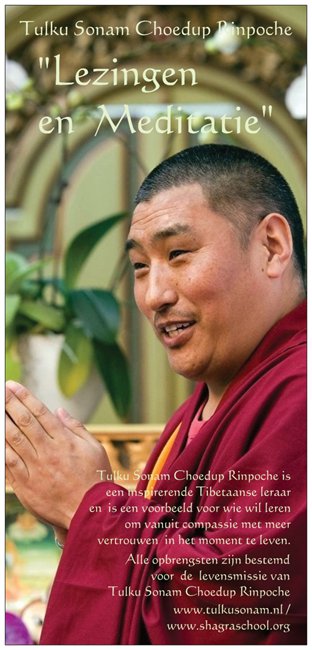 COMPASSION
The forthcoming visit of Tulku Sonam Choedup Rinpoche will take place from May 28 – June 6  2018.
If you like to organize a meeting such as teaching, puja or meditation for the benefit of Tulku Sonam his life's mission, you can contact me. It is a very nice opportunity to make contact with the oldest Tibetan tradition.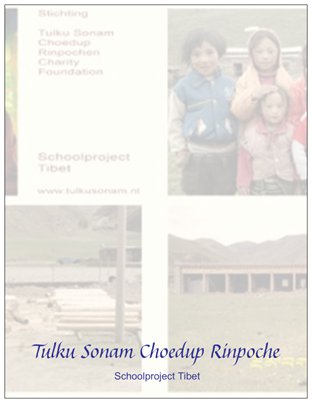 TIP
Lecture and Fire Puja for Peace for the benefit of our Planet Earth and all its inhabitants.
"What is my place in this world while there is so much movement around us. Themes such as inequality, increasing threat of violence, climate change, but also how can I behave myself into it? And how can I choose for love every time again …? ".
Tulku Sonam Choedup Rinpoche will approach this theme seen from his Tibetan philosophy. Afterwards it is possible to ask some questions. At the beginning of the program he will give some yoga exercises. After the communal Lunch Tulku Sonam Chodoep Rinpoche will do a Fire Puja for Peace.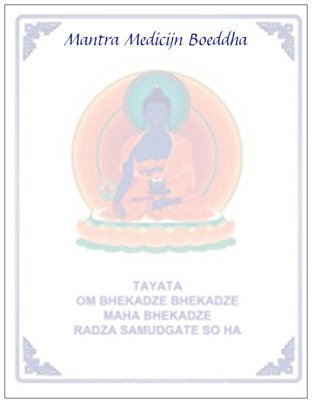 Medicine Buddha Initiation
The meaning of empowerment of Medicine Buddha is that it gives power and energy to your body and mind and open your chakra's. Also it means allowing practice of Medicine Buddha. It is healing power and it heals you mental and physical.
"NAME TSANTRA BHAZRA TRODHAYA HULU HULU
DITRA DITRA BHANDHA BHANDHA HANA HANA AMIRTE HUNG PHAD"
Heavenly Realm which is 'Pure Land' Dewachen Sukhavati, the Land of Ultimate Joy.
Lecture about the Heavenly Realm which is 'Pure Land' Dewachen Sukhavati, the Land of Ultimate Joy – 'Pure Land' Buddhism talks about the existence of many kinds of "Pure Land' the paradises of the enlightened beings, the Buddha's. The easiest way to reach and therefore very special, is the Pure Land of Great Bliss ", the Buddha of the Boundless Light, Amitabha, also called Dewachen. In a 'Pure Land' all beings are overloaded with all the positive qualities. There are no mistakes, no defects, no obscurations, no suffering of any kind, even the word 'suffering' is not heard in the Pure Land of Ultimate Joy. Rinpoche will talk about all the positive aspects of the Pure Land and the aspiration how we can create the conditions to be reborn in this particular Land.
Om Bhekadze (healing of disease mentally and physically), Maha (great healing of suffering mentally and physically), Radza (King), Samudgate (most powerful), So Ha (unity, attachment, when we are completely one, then there is no duality , then there is no good or bad, then we are enlightened) ".
Pure land, Tulku Sonam Choedup Rinpoche (Wednesday November 11, 2015)
---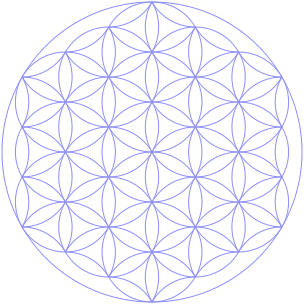 This page is also available in Dutch.