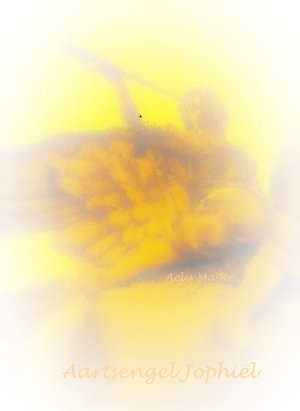 WORKSHOP
The coming workshop

ARCHANGEL JOPHIEL

Wisdom
Archangel Jophiël is the second Archangel, who serves the Yellow/Golden Ray.
This is the Ray of Wisdom, Love, Enlightenment and Creativity
~
Invitation
We are pleased that Tulku Sonam Choedup Rinpoche soon is coming back to the Netherlands .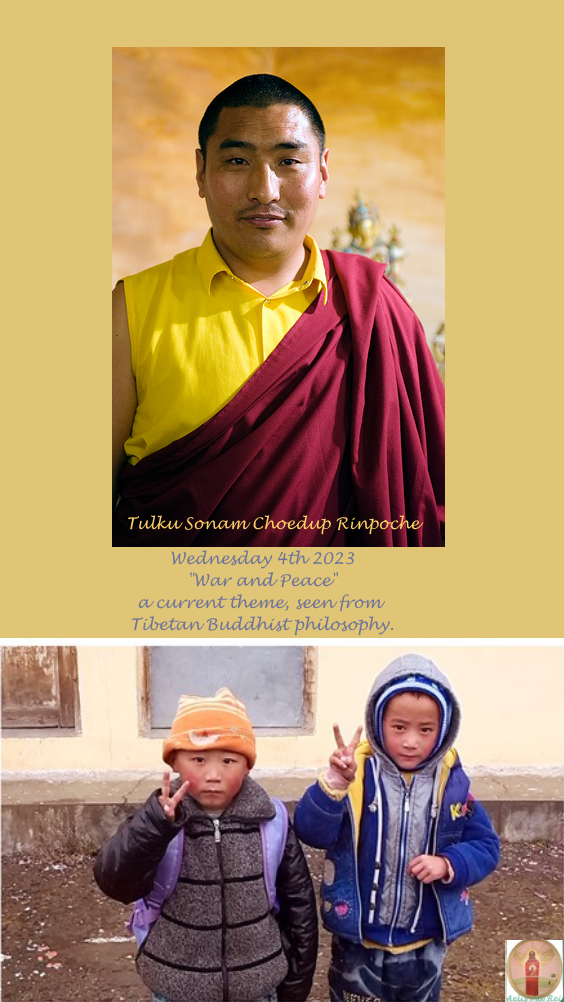 Invitation
You are cordially invited on Tuesday, April 4, 2023 for a meeting with the theme:
"War and Peace"
A current theme seen from Tibetan Buddhist philosophy
Voor opgave: aedskevansteenbergen@hotmail.com 
This page is also available in
Nederlands.