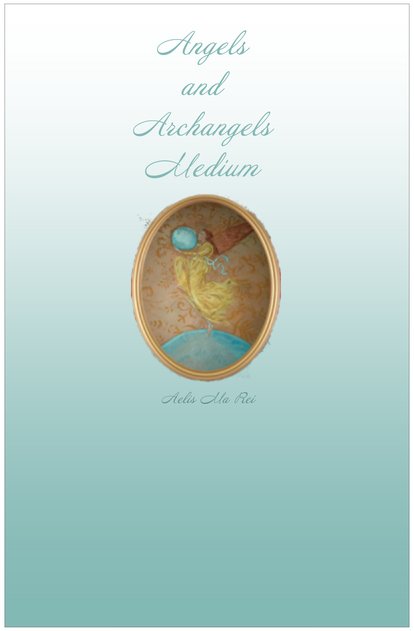 "They still come through the lacerated sky, spreading their peaceful wings and their heavenly music floats over the whole tired world".

William Shakespeare
It is possible to follow a course in Angels and Archangels Healing. 
Then you get acquainted with Ascended Masters, these loving celestial beings that can give people assistance. There are some Ascended Masters discussed. You will learn how you can feel their energy and how you can use their strength  to help you with your problems.
You get an initiation and learn to give an initiation from the energy of the Ascended Masters. This is a very powerful energy which will have a lot effect on the Healing.
Archangels protection circle
Course on request
For more information:
You can email via contact.
Master in Angels / Archangels Healing -Angel Medium- and Heart Chakra Coherence.
As A

ccredited Alternative Therapist

associated with CAT Collective Alternative Therapists.
This page is also available in
Nederlands.