"I saw the angel in the marble and carved until I set him free" Michelangelo
This course is suitable for those who want to work on themselves from a spiritual vision. Painting shows to be a powerful tool, because especially during the artistic process the connection with the unseen, such as Archangal Jophiël is central. Discover what colors and symbols are currently important to you and what role they can play in your personal development. Become aware of your spiritual and intuitive capabilities and use them, to observe in a new way while painting. During the course Intuitive Painting the discovery in the world of colors and symbols is central. The symbolic image reveals itself during painting and because the counseling is individually focused, the resulting painting gives you more clarity about the process you're in  right now and what your options are. Color, symbols and its deeper effect can be inflicted closer to your world of experience to experience their significance for yourself.
"Where I Create, There I Am True" Rilke 

How you get distracted from your goal by temptations that surround you? What are you seeking to make manifest in your world? What do you consider of great value on your journey? Are you able to focus your mind on your desired outcome?
The Kingdom of Heaven ~ The Divine Cosmic Sense ~

"Imaginative Vision" by Intuition ~ Inspiration ~ Relevation
The world of imagination is the world of eternity seen by following the dictate of the spiritual eye, ears and feelings of the heart.
During the creative and fashioning process of Intuitive – Healing Painting it is essential to tune in by this way to receive messages from the Divine Source.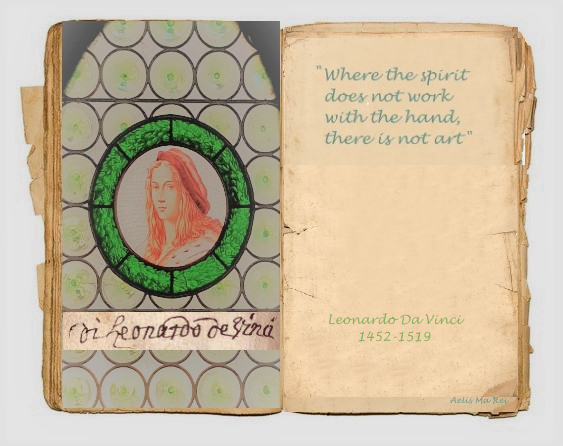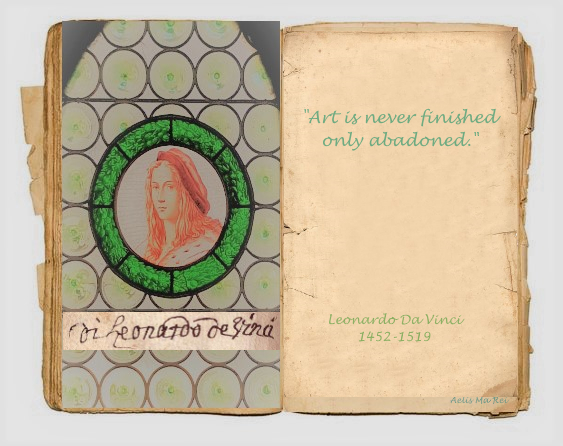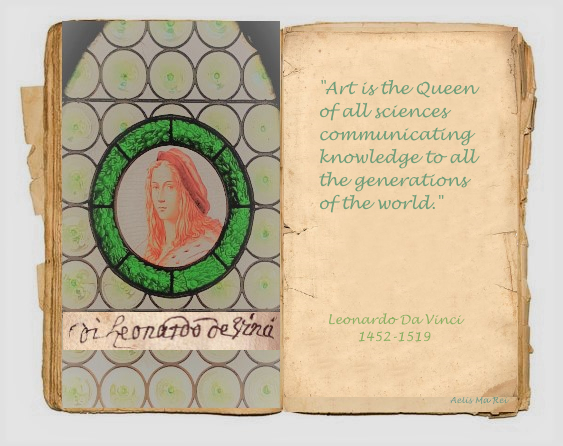 Great drawing skills are not necessary, only an open attitude and enthusiasm to get a personal message out of this "discovery". Painting gets so the place as a medium towards a much larger whole, in which we gain experience and may surprise us about, or rediscovering what we already knew. In this way new doors will be opened to let yourself growth.
 Paul the Venetian, Artist in Italy 1528-1588
SEE: AGENDA COURSE  INTUITIVE / HEALING PAINTING
The course, 4 lessons, will be given on Wednesday morning from 9:30 to 12:00 hours and consists of four classes of two and a half hours. Coffee and tea is included.
The course is taught at home.
You can work with material of your choice. The course is suitable for both beginners and advanced.
The costs are 20€ for one lesson.
Lecturer visual arts.
Qualified Color Therapist.
Master in 7 Colours of Angels.
From out anthroposophy I followed the Atelier for Art therapy.
Finished two years at the Academy for Mediumship.
Education at the Arthur Findlay College in Stansted a specialization training Mediumship and Colour at Thelma Francis (medium and CSNU Tutor).
As Accredited Alternative Therapist associated with CAT Collective Alternative Therapists.
This page is also available in
Nederlands.