Archangel Gabriel

"God is my Strength"

Archangel Gabriel is the fourth, who serves the White-Golden Ray.

This is the Ray of Harmony and Purity.

Archangel Gabriel helps artists and writers to receive and convey his messages at themes such as Creativity and Inspiration.
We can especially ask Archangel Gabriel for help in restoring or intensifying the Divine ~ Christ consciousness within ourselves. He is the Archangel of the proclamation and announces that something new and better is beginning. He stands for communication and helps with the next target and in particular to recognize the purpose of life and his messages can reach us in many different ways.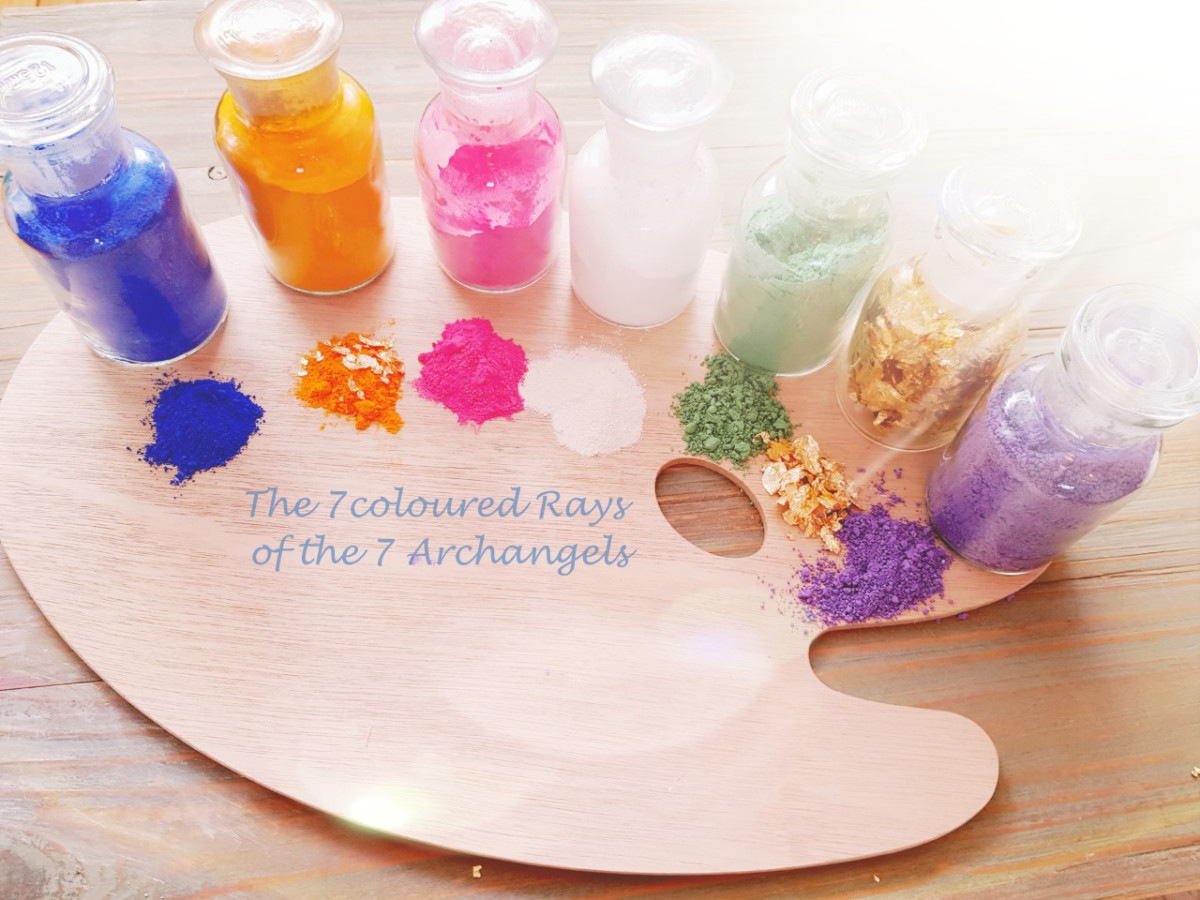 TIP
This page is also available in
Nederlands.