"Love is the message and the message is love. From the streets to the mountains to the heavens above.Tell everybody what your dreaming of, that love is the message and the message is love". Arthur Baker
THE PATH OF THE HEART
With my birth I inherited a paranormal consciousness which has been followed and guided me through my life. I am a clairvoyant medium, feeling and knowing future happenings. With this ability I help others by giving spiritual advice. During a consultation I set my psychic sensitivity at the service of my clients and make contact with the spiritual world. As a channel I share my insights in order to resolve blockages, giving negativity a positive turn, leading from past to present and guiding to future events.
As A

ccredited Alternative Therapist

associated with CAT Collective Alternative Therapists 2018.

Law

Quality, Complaints and Disputes Care (WKKGZ). Member number: 20170531
Alternative Therapist, Creative Therapy, Healing
CAT – accredited training course Privacylaw AVG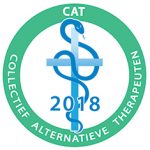 Als therapeut val ik onder Wkkgz-klachtrecht en tuchtrecht bij de Geschilleninstantie Alternatieve Therapeuten (GAT). GAT is een rijks erkende en volledig onafhankelijke Wkkgz geschillencommissie. Voor meer informatie over mijn klachtenregeling zie: https://gatgeschillen.nl/. Ik werk als therapeut volgens de richtlijnen van de GAT-beroepscode. Voor meer informatie zie: https://gatgeschillen.nl/beroepscode/
Aelis Ma – Rei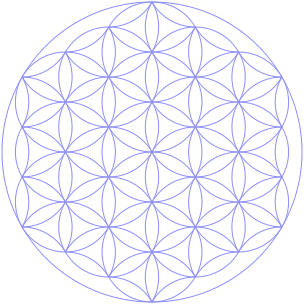 This page is also available in Dutch.