"Rainbows are a demonstration of all colours combining together into wholeness and illustrate that seperateness is an illusion. A rainbow indicates that all paths that are harmonious are ways to wholeness, all races are part of a greater unity and all paths that create beauty are deserving of respect". Roberto Lopez
May 29 – 2010, Day of Transformation, Release and Creation
The Earth Awareness Day has as purpose to experience peace, harmony and healing energy by connecting with each other and to transmit this energy to Mother Earth.
According to the Maya calander there is activated a Galactic gateway on May 29, which ensures that we experience more connection with the Universe.
First Visit of Chief Henry Red Cloud on June 4 2016 to the Netherlands.
"I see a time of seven generations, when all the colors of humanity come together again under the sacred tree of life and the whole earth becomes a circle again.
On that day there will be people amongst the Lakota who still experience the knowledge and understanding of unity under the then still living creatures.
Young whites will be the one who will come to my people and ask them for their wisdom.
I greet the light in your eyes, in which the entire universe lives.
When you find yourself in this center and I am from this place in me, we will be one. "
Crazy Horse 1877
Based on respect for "Mother Earth" he developed from his visionary view methods, which are also for us in the West of great value. In the passed years he received numerous national and international honors and awards, such as the Global Energy Award. He is the head of the Lakota Solar Enterprise.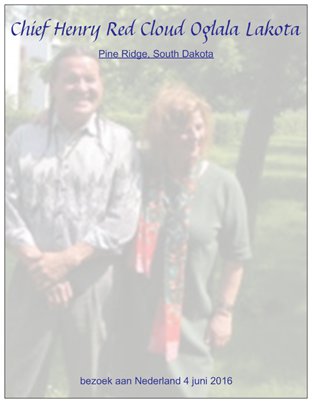 More information:
Book: Estelle Roberts, "Fifty years of a medium" The teachings of Red Cloud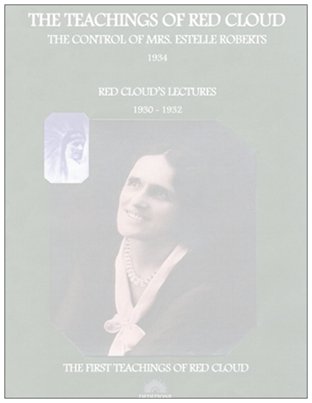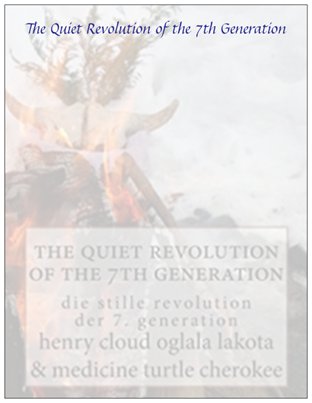 "Aho,
The world is changing and I pray that people gonna wake up…
to see the illusions they put us in…
to feel the earth how she is crying…
so many things they thought they can hide from us…
but one thing what gonna be happen…
the love gonna come over the planet
the love gonna kill the lies
the love gonna show the truth
and nobody can hide himself anymore".
Sun Turtle Woman
Native American Academy Rebuild the old way
non profit organisation
website     www.nativeamericanacademy.com
phone       0043 699 18088 333
*************************************************************
Projekte, die wir unterstützen:

www.lakotasolarenterprises.com
www.ocetiwakan.org
https://lastrealindians.com/open-letter-to-water-protectors-support-leonard-peltier-by-jean-roach/
Prayer for Peace
"Oh Great Spirit who dwells in the sky,
lead us to the path of peace and understanding,
let all of us live together as brothers and sisters.
Our lives are so short here, walking upon mother earth's surface,
let our eyes be opened to all the blessings you have given us our eyes be opened.
Please hear our prayers, Oh Great Spirit".
Native American Prayer
TIP
This page is also available in Dutch.