READINGS
ANGEL CARD READING
An Angel Card Reading is a very nice possebility for guiding transformation processes. Clear insights and Light are given on your situation via the Angel cards. The message that is guided by the Angelic World will always be given in a loving and safe way and help you further on your path of life.
HEALING / THERAPIE
HYPNOTHERAPY
REIKI ~ USUI SYSTEM OF NATURAL HEALING (different forms)
HEALING (different forms)
WORKING WITH ANGELS AND ARCHANGELS
COLOUR THERAPY
COUNSELING
MINDFULNESS BASED COGNITIVE THERAPY
BACH FLOWER THERAPY, BACH FLOWER THERAPY TREATMENT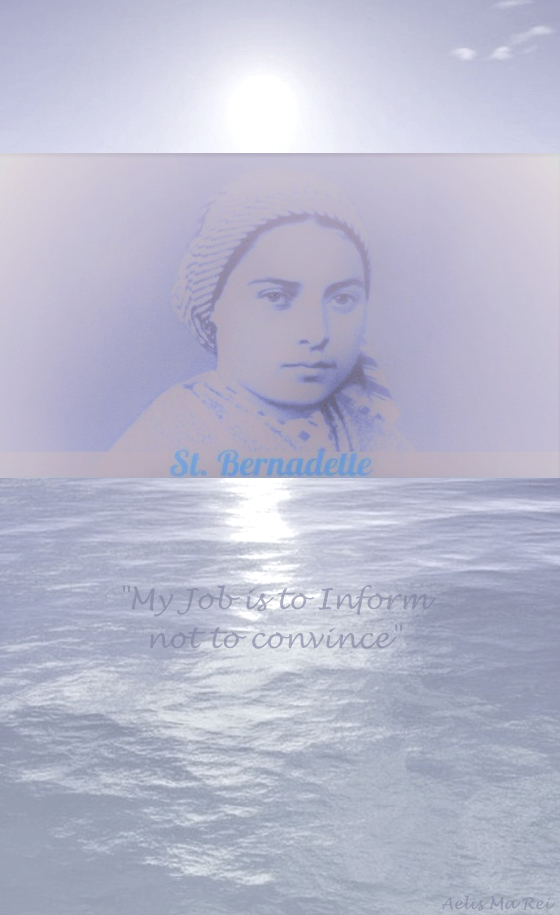 The costs of a consultation or reading are 40€
As Accredited Alternative Therapist associated with CAT Collective AlternativeTherapists.
This page is also available in
Nederlands.