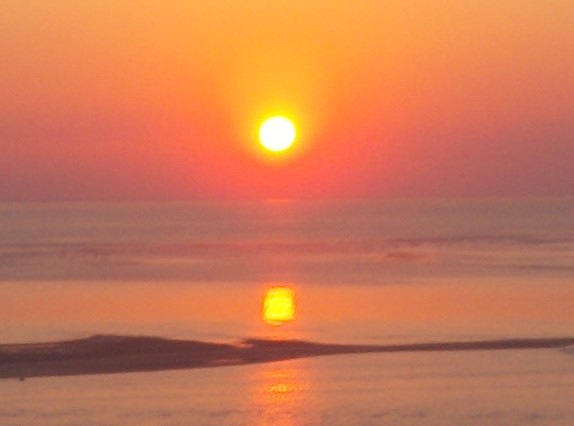 In Reiki 1 it examines the history of Reiki and the basics of hand positions according to the Usui System.
There will be several ways of treating handed.
In Reiki 2 you will learn the operation and application of the symbols according to the traditional Usui System.
In Reiki 3 you will be trained to teach and after the initiation you will be Master yourself.
This is a combination therapy of  Reiki with crystals.
KUNDALINI REIKI BOOSTERS
HUNA REIKI
GOLDEN BLUE LIGHT REIKI
LIGHT REIKI
This page is also available in Dutch.