Group 1: March 27– 2019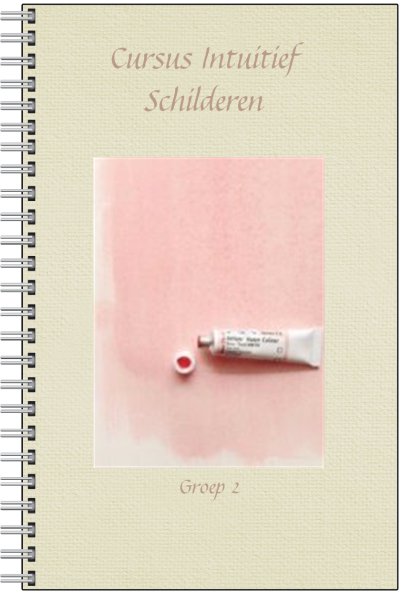 Group 2: February 13 – 2019
"INTENSIFYING AND MANIFESTING YOUR PERSONAL RELATIONSHIP WITH THE LIGHT"
"The way to new consciousness is also called the way of awakening; which is seeing through the night. Whoever wakes up from the night is in the Light. In him is the Light".
The voice of the roseheart.
Wednesday morning 30- 1-2019 from 9.30 till 12.00
SPIRITUAL FESTIVAL ALMERE
June 2 – 2019
10.00-16.30
Consultation – Spiritual Advise
This page is also available in Dutch.